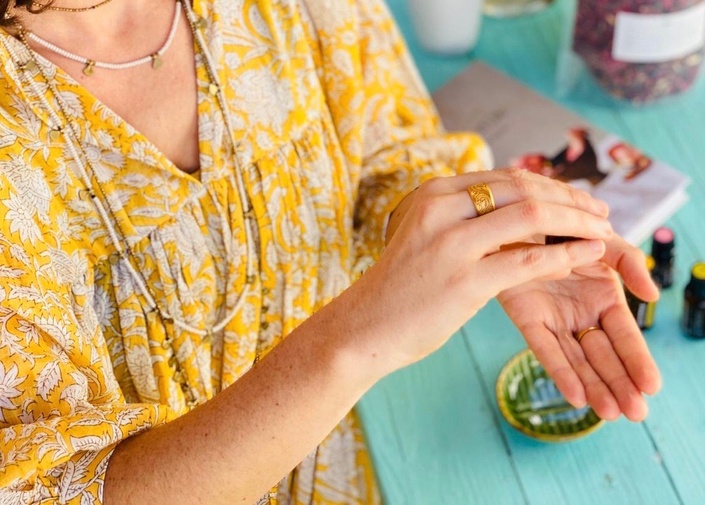 Four Weeks to Feeling Amazing
with Ayurveda and Yoga
Self-care is such a buzz word at the moment and we've all felt the pull to have more discipline around diet, screen time, exercise or starting a good habit such as meditation or journaling. But it gets overwhelming right? Lockdown started with the best of intentions for many of us and ended with Netflix and ice-cream!
You might feel a bit flat and overwhelmed if all you see on social media are beautiful people, looking beautiful whilst drinking green smoothies and riding their bikes to the farmer's market. Or perhaps you're juggling too many balls - parenting, work, creative projects and the pressure of bills to pay and commitments to keep up with.
Let us hold your hand through a re-set. In this flash course - which can be completed in as little as four weeks - we offer transformation.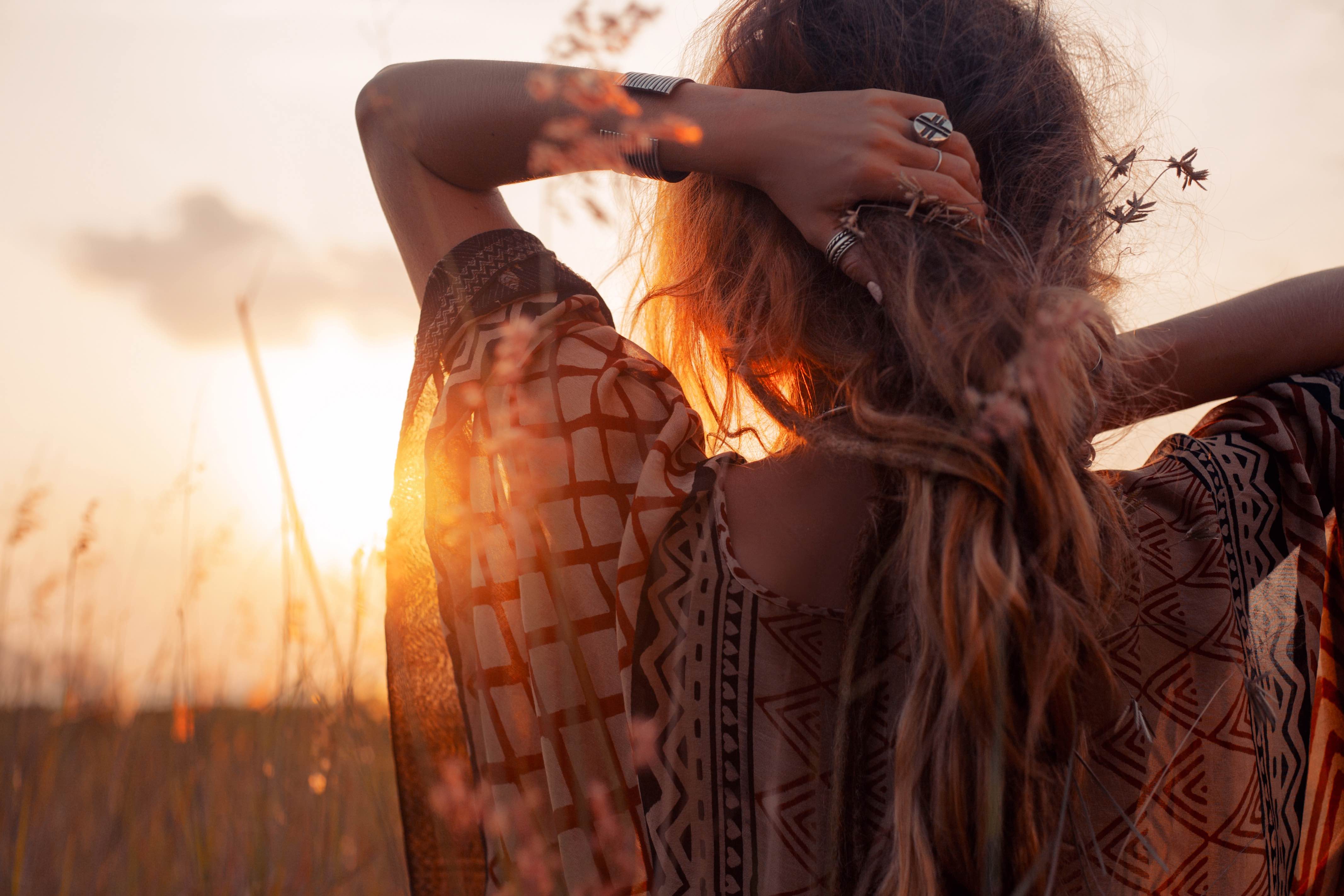 During our time together you will:
Have better quality sleep and boundaries around bedtime routines

Prioritise your time for self-care and creativity which will paradoxically make you more productive

Improve your diet and have the option to reset it completely with a very simple and easy cleansing detox diet

Reinvent your beauty regime using things you probably already have in your kitchen cupboards

Improve problems like headaches, allergies, insomnia and anxiety

Feel better about yourself and build your self-esteem
Using the ancient systems of yoga and ayurveda (the sister science to yoga known as India's natural healing system) you can achieve all these benefits with very few sacrifices.
Small but powerful adjustments
Don't worry, you won't have to turn your life upside down or start a difficult or complicated set of protocols. We will work with you and guide you through small but powerful changes and tweaks to your daily habits and routines for results you will be proud of.
Course director Katie Rose is a working mother of four. She knows you don't have hours and hours each day to dedicate to your wellness but she also knows what it's like to feel great as a result of using these teachings in her own life for many years.
Ayurveda is an ancient healing system dating back 5,000 years and Bhakti Rose's approach to Ayurveda is all about routine and lifestyle, rather than taking medicine. We look at the whole picture of your life and gently change your habits, routines and ultimately, your mind.

We have designed this course to work intensively if you take the journey over four weeks. However, if you want to spread it out over time you absolutely can move at a slower pace. The speed with which you take the course is absolutely up to you!
Course Schedule
Week 1: Welcome and introduction to ayurveda and your individual constitutional type (dosha). Rebalancing your nervous system.
Week 2: Daily routines (includes recipes and diet recommendations). Journaling as a self-care practice.
Week 3: Meditation for daily life. Beauty and self-care.
Week 4: Guided relaxation (yoga nidra) for sleep and conclusion to course plus tons of bonus resources.
You will also have access to Katie's live virtual women's circle which is held on the 1st of each month. A lovely way to stay accountable and team up with like-minded women on the same journey.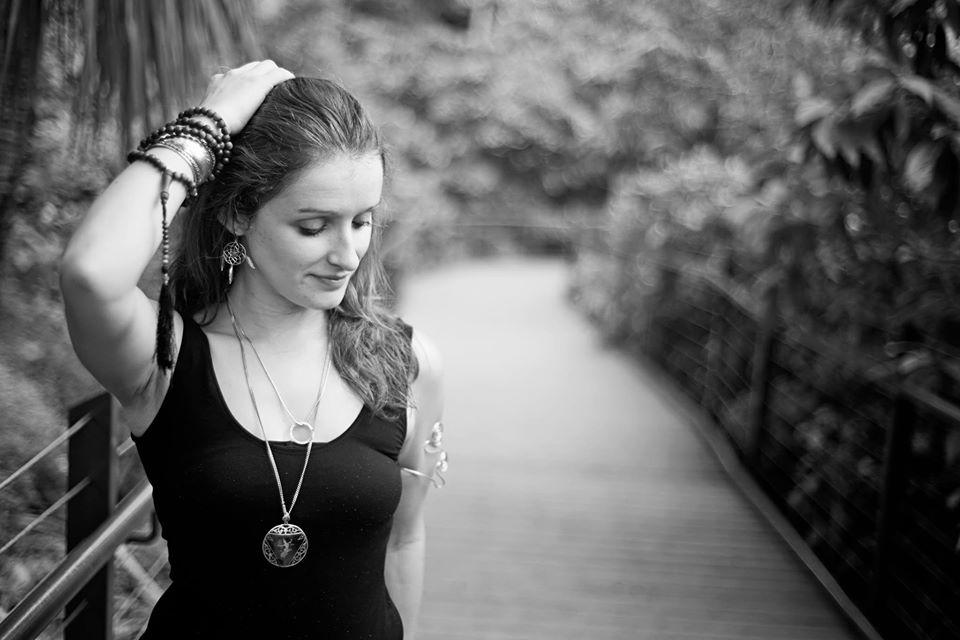 'I won't take away your indulgences. Whatever soothes your nervous system right now is totally necessary. Who doesn't have some kind of pacifier they reach for in times of stress? I know I have many. But what I've noticed is how my own need to self soothe isn't always due to what's going on in my personal life. The global energy of fear and uncertainty is impossible to avoid. It affects each and every one of us, whether we realise it or not. And although these patterns of behaviour may not be 'healthy', they still serve a purpose.
So be gentle with yourself and your pacifier of choice during these wild and wonderful times.
But if you're a comfort eater (like me!) then let me give you one tip: Your nervous system takes orders from your intentions! That's not to say you have to break this habit immediately.. but before indulging in whatever you need to self soothe, hold yourself tenderly and say. "I am here. I hear you. I love you and I'm going to spend this time digesting this food as comfort...!"'
- Words from a guest teacher on the training, Corinne Beinke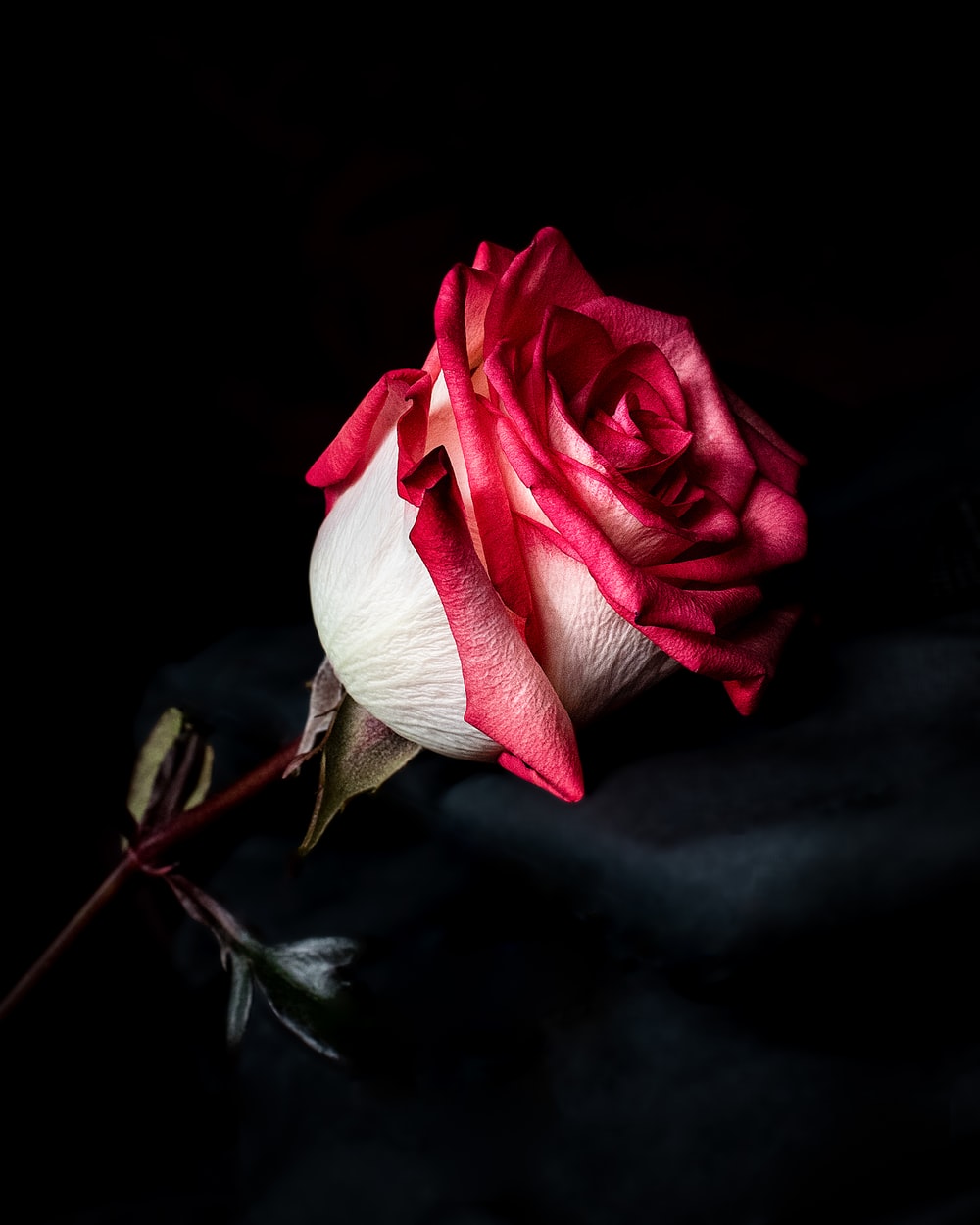 Words from our tribe ...
'I just wanted to thank you for your teachings. Every time I finish a module I leave feeling really in tune and sure of my next steps.'

Aleta
What's included in the course?
Lots of audios and videos to get you started on your journey to balance and wellness

Journaling prompts

Guided meditations, relaxations and yoga asana sequences

PDFs which guide you through the material in an easy to digest and beautifully presented way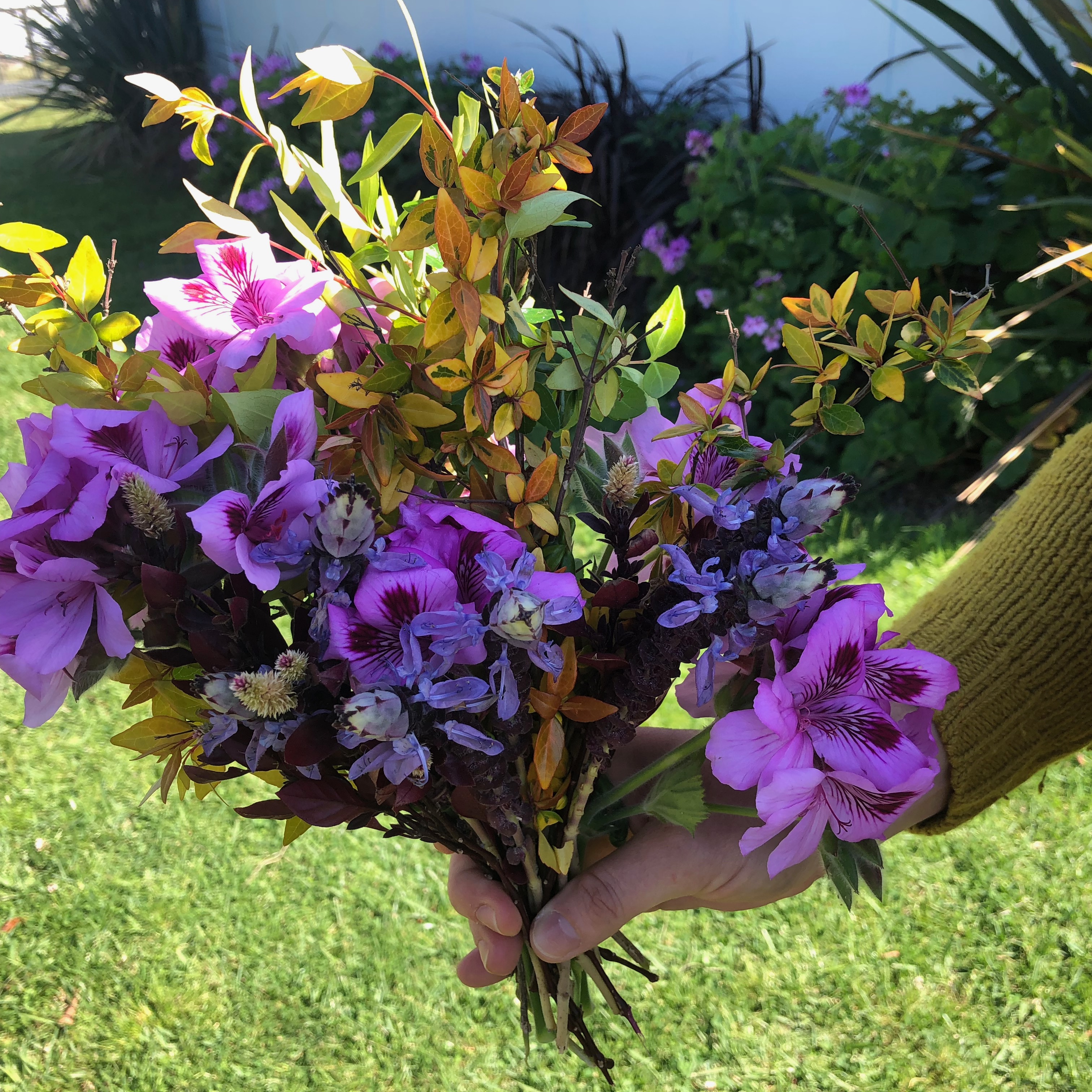 Words from our tribe ...
'Since starting this online training there really has been a transformation in awareness for me in regards to food and eating! I've struggled for years with emotional eating and body shaming. Combining the Ayurvedic teachings in this course has helped me to feel better about myself...to embrace my Goddess!'

Your Instructor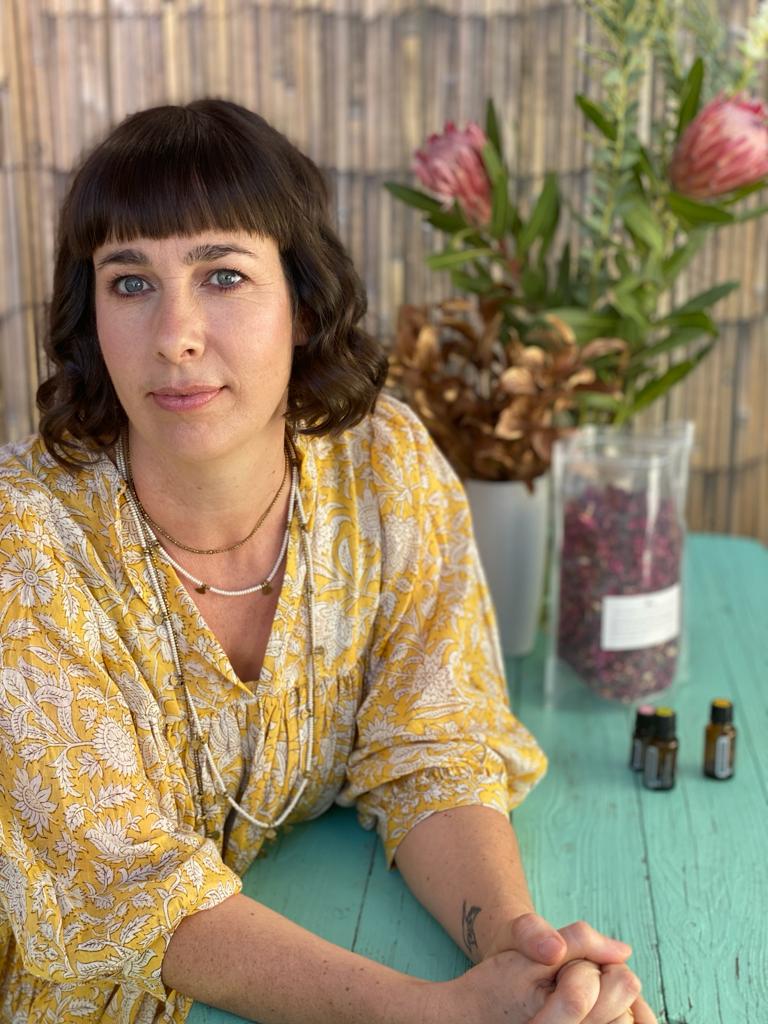 Katie Rose is an inspirational powerhouse, making ancient yogic and ayurvedic wisdom accessible for busy modern-day women. Her solid grounding in mindfulness and spirituality, along with her authentic 'say it as it is' approach has earnt her an enthusiastic following amongst yogis in Sydney and Australia-wide.
As a published author, advanced level Jivamukti Yoga and Kundalini Yoga teacher, ayurveda consultant and doula, women's health and wellbeing are Katie's specialty. Katie is a teacher for The Australian Doula College (ADC) and she holds the highest possible accreditations with both Yoga Alliance and Yoga Australia and over 20 years, has trained hundreds of yoga teachers. She started her yogic career at age 19 as a volunteer cleaner at the prestigious TriYoga in London. By 24 Katie was managing the Primrose Hill TriYoga flagship location after which she moved to Australia in 2004 and founded her own yoga studio 'Samadhi Yoga' in Newtown. In 2007 Katie co-founded Jivamukti Yoga Sydney which at its peak was a four location Sydney based business and is still a community that continues to thrive today. She is the mother of four boys and lives in Sydney's Inner West.
Frequently Asked Questions
When does the course start and finish?
The course starts now and never ends! It is a completely self-paced online course - you decide when you start and when you finish.
How long do I have access to the course?
You will have access for the lifetime of the course (as long as we are running this training you can access the materials). We promise to give you several months notice if we decide to retire the course.
What if I am unhappy with the course?
Please note we do not offer refunds, once you've signed up you are in and we know you are going to love it.
This course is closed for enrollment.