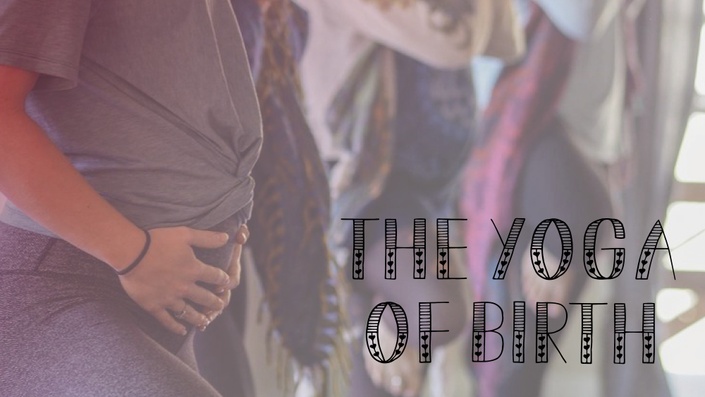 Welcome to The Yoga of Birth online prenatal yoga training

This training is primarily for yoga teachers who would like to become a prenatal yoga teacher. You will be certified (through Bhakti Rose) upon completion of all the modules and the homework. This course is also a precious opportunity for midwifes, doulas and expecting mothers to learn about pregnancy yoga.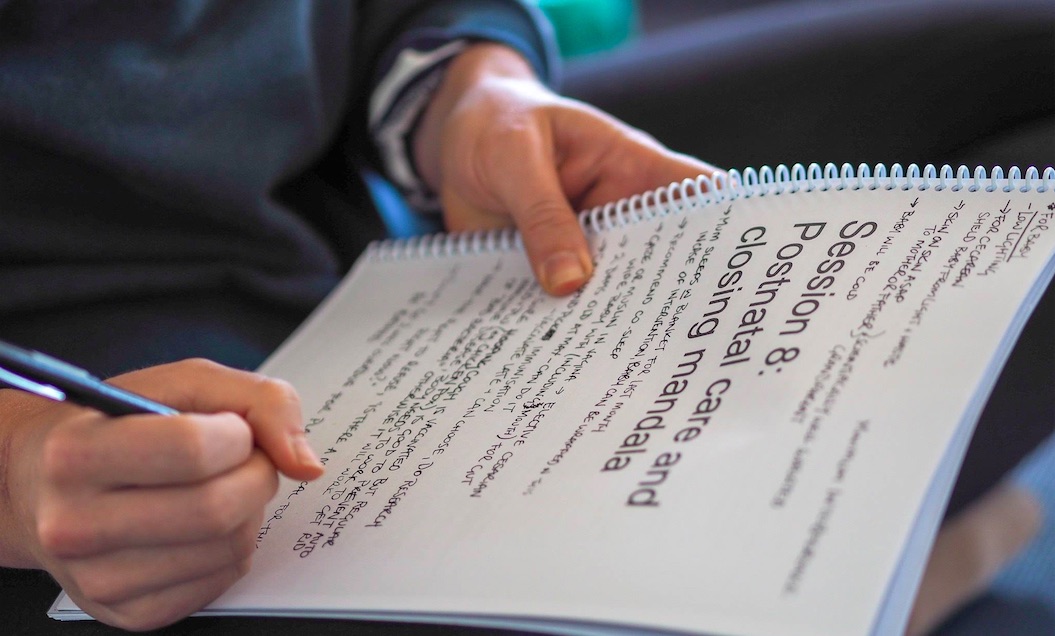 What is this prenatal yoga course about?
Yoga has proven to be a safe and effective practice during pregnancy. It has a whole variety of positive effects on the mother's body, including developing strength, maintaining fitness and reducing symptoms of pregnancy such as muscle aches, swelling, sciatica, cramps, and fatigue. But even more so, yoga has demonstrated a positive impact on the mother's and baby's mind, inducing a sense of inner peace and wellbeing. Join us to learn how to safely practice yoga asana in pregnancy and how to adapt your yoga classes for pregnant women.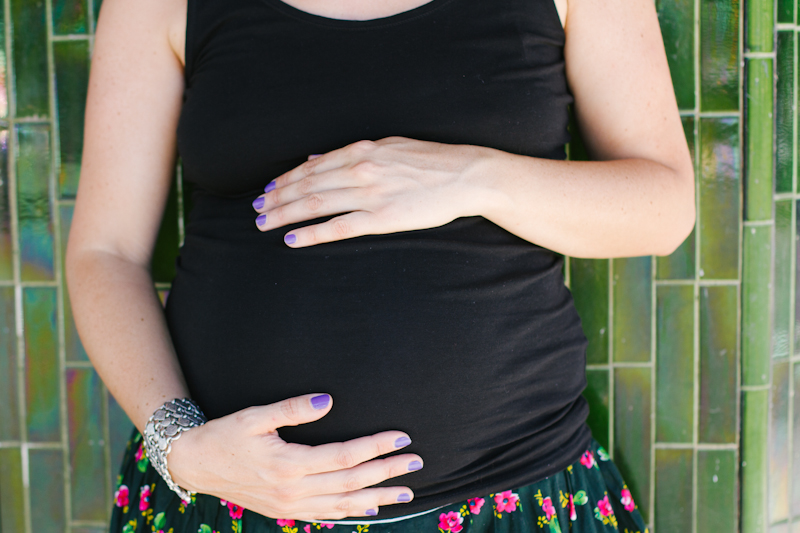 The training encompasses three parts
Pregnancy (conception, asana, pranayama, sadhana, yoga nidra, chanting and meditation)
Labour preparation (yogic scriptures on birth, pranayama for labour, birth without violence or ahimsa, pratyahara in birthing)
Postnatal Care (care of self, care of baby, sacred 40 days after birthing, mantras and chanting, shradha, postnatal nourishment and returning to yoga asana).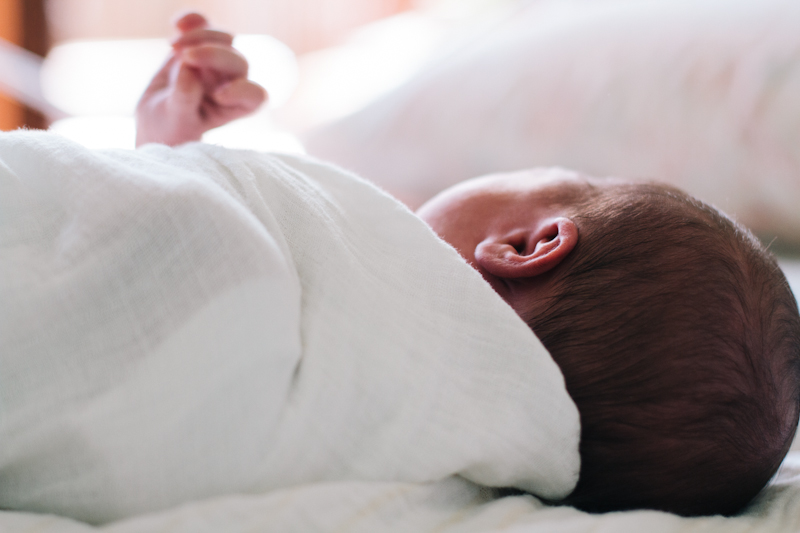 We also cover
Sequencing and class planning
Anatomy and physiology of pregnancy
A strong focus on yogic philosophy as it applies to the pregnancy journey
Meditation, pranayama, yoga nida and chanting practices for pregnancy
Business skills for launching your pre and postnatal yoga classes
Bonus modules on Yoni Steaming and Essential Oils
How was the course developed?
The course is adapted from in-person trainings that Katie Rose has been running for many years. We have carefully structured a combination of audio and video material (some from live trainings and some specifically recorded) to support and guide your learning experience.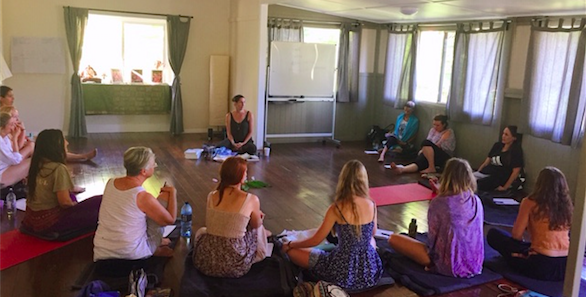 What is included?
Beautiful written materials (PDFs) which cover the course content in easy to use and reference formats.
Teaching resources such as meditation and guided relaxation scripts, class plans and breathing practices.
Audio and video recordings for each module.
Bonus materials on subjects such as yoni steaming for postnatal recovery, essential oils in pregnancy and the business of setting up for pre and postnatal yoga classes.
Quizzes and homework assignments which will be marked by Katie Rose (you'll get personal feedback). For those people taking the course for personal use (not certified) it is not necessary to do the homework or assignments.
You can also use this training to earn CPD (Continuing Professional Development) points with both Yoga Australia and Yoga Alliance. Please contact us if you would like more information on this.
Anyone can benefit from this training but you must already be a 200-hour accredited yoga teacher to get the certification.
When can I start?
As soon as you enrol you'll be sent a link to start downloading material, so you can dive in straight away.
How long will the course take me to complete?
This all depends on how much time you have to study and practice. The course is self-paced. We anticipate that with 2 or 3 hours of study a week it will take you around ten weeks but you can definitely get through the material more quickly if you choose to. Please note in order to gain certification you must be a 200 hour qualified yoga teacher. If you are not a qualified yoga teacher you may take the personal study option.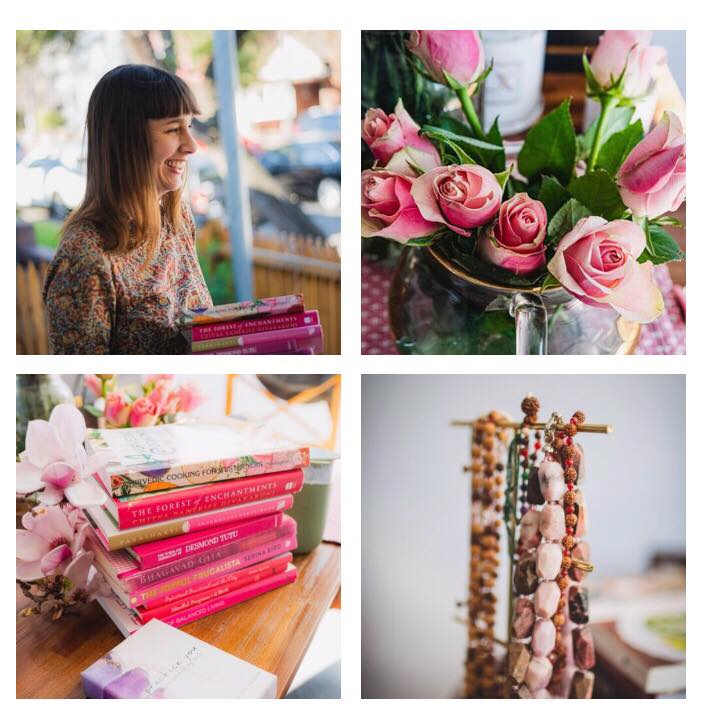 Your Instructor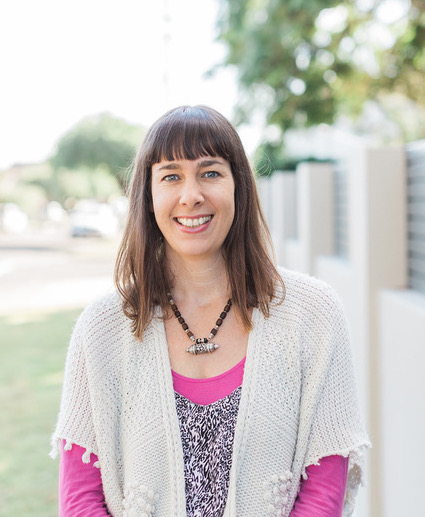 Katie Rose (formerly Manitsas) is an inspirational powerhouse, making ancient yogic and ayurvedic wisdom accessible for busy modern-day women. Her solid grounding in mindfulness and spirituality, along with her authentic 'say it as it is' approach and impressive business savvy has earnt her an enthusiastic following amongst yogis in Sydney and Australia.
As a published author, advanced level Jivamukti Yoga and Kundalini Yoga teacher, ayurveda consultant and doula, women's health and wellbeing are Katie's specialty. She holds the highest possible accreditations with both Yoga Alliance and Yoga Australia and over 20 years, has trained hundreds of yoga teachers. She started her yogic career at age 19 as a volunteer cleaner at the prestigious TriYoga in London. By 24 Katie was managing the Primrose Hill TriYoga flagship location after which she moved to Australia in 2004 and founded her own yoga studio 'Samadhi Yoga' in Newtown. In 2007 Katie co-founded Jivamukti Yoga Sydney which at its peak was a four location Sydney based business and is still a community that continues to thrive today.
Her passion is in empowering women through yogic philosophy and bringing devotion and a sense of sacredness to everyday life. She has a deep compassion for animals and reverence for nature. Her most recent book (released by Rockpool Publishing in Australia, USA and UK), 'Mindful Living', was published in 2019 and the journal and inspiration cards to follow on its success will be available soon.
Current projects for Katie include writing (she is working on a new book 'Mindful Healing'), a plant-medicine business Bhakti Botanicals (ayurvedic teas and oils), in-person teaching at various locations and the development of a substantial online offering including her signature trainings Ayurveda Goddess and Yoga of Birth.
Katie is the mother of four boys and lives in Sydney's super-hip Inner West. Ranging in age from 4 to 13, they are a joyful, rambunctious, loving and sometimes slightly crazy bunch. It is with a generous sprinkling of intention setting, affirmations and diligent, disciplined practice that Katie is attempting to practice what she teaches; creating a life that is focused, happy, elegant and robustly sustainable.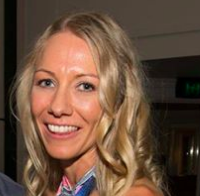 "There was so much that I got out of your teachings which I needed to know AS A WOMAN!!! I feel a greater sense of ease around conception with more insight into my own body and it's conditioning. Thank you for offering this course and sharing your knowledge as a woman, mum and doula. Your classes feel safe, nurturing and fun."
- Lisa Gackle, Yoga Teacher
Frequently Asked Questions
When does the course start and finish?
As soon as you enrol you will be sent access to the course. It is a completely self-paced online course - you decide when you start and when you finish.
How long do I have access to the course?
You will have access for the lifetime of the course (as long as we are running this training you can access the materials). We promise to give you several months notice if we decide to retire the course.
What if I am unhappy with the course?
Please note we do not offer refunds, once you've signed up you are in and we know you are going to love it. If for any reason you can't complete the course in at the time you've signed up for we are happy to roll you over to the next time we run it and you can join all the live sessions again next time around.
What if I am struggling to afford the course?
If you are in genuine financial hardship please contact us and we will make sure you can access these teachings through a trade arrangement or via scholarship.